More
---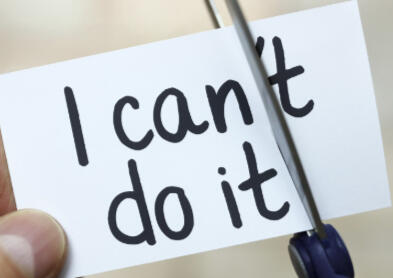 Identifying opportunity and executing on it can be our biggest challenges and represent our highest achievement.
Execution is the root of success and/or struggle.
Experience, ongoing learning and applying proven strategies drive successful execution.
Over 25 years of experience, in the trenches at all levels of small, mid size and large business.
New business development in B2B & B2C.
Attracting and retaining new clients, staff training and retention, increasing revenue and decreasing costs.My background and proven track record in sales, entrepreneurship, teaching, learning & development can provide a fresh perspective in supporting your goals.
Background
---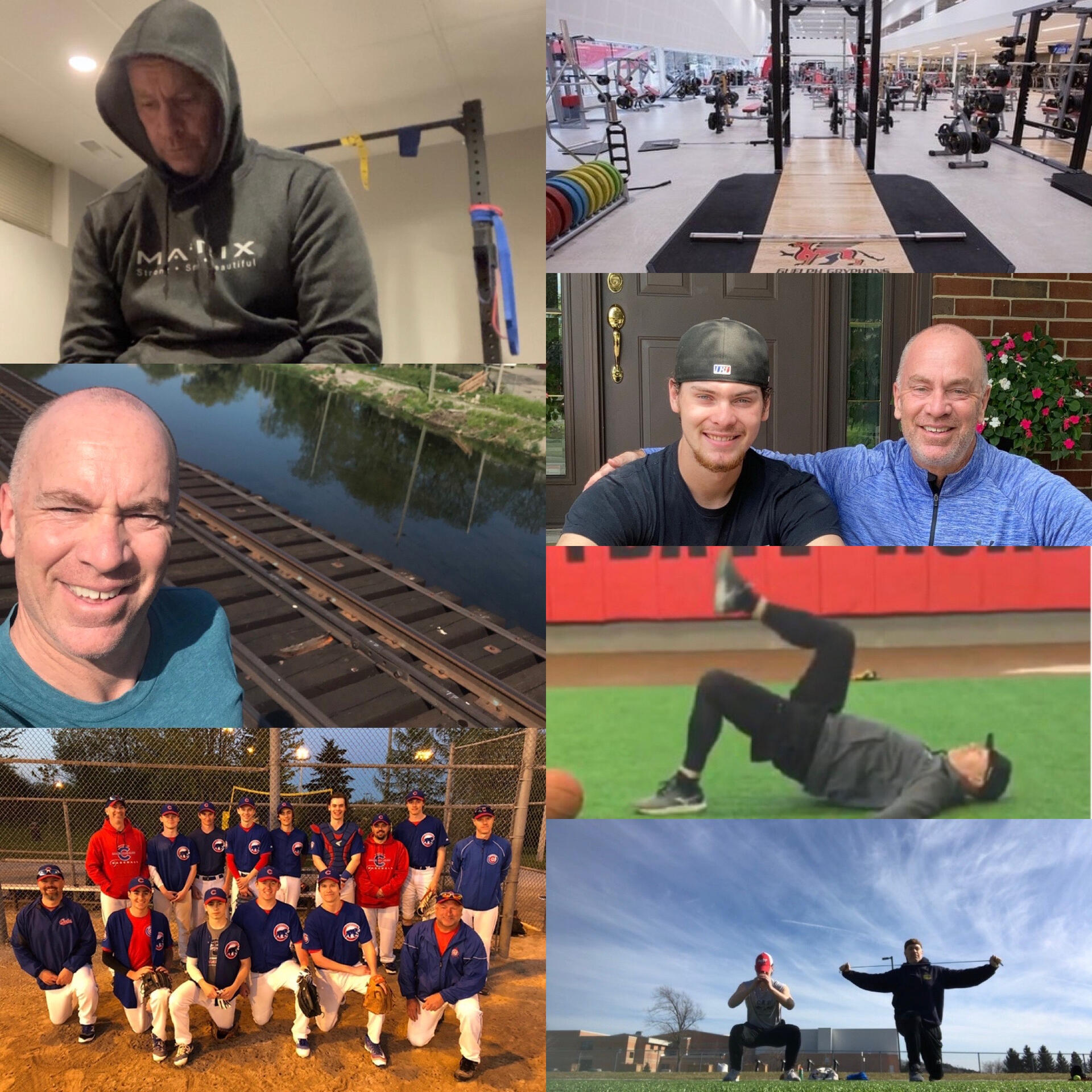 "To accomplish great things, we must not only act, but also dream;
Not only plan, but also believe. " Anatole FranceMy first 8 years post McGill University were spent teaching PE and coaching.
Increased apathy on the role of regular physical activity led me down a path of finding a different platform to make an impact.
My first passion is physical fitness and health. That passion for regular activity has been my guide through a youth spent in competition, then to my undergraduate and graduate work at McGill, then to teaching and eventually to the business world.
My 2nd passion is business. All things business. A curiosity to find a platform that would value fitness, health and human performance led me to an unlikely outlet. Business. While many in my field found other mediums, business became the calling that connected physical activity with people.
Business has a way of providing real time feedback. Very much like competition.
You either gained or you lost. There is nothing in between, and to those who can figure out the rules and execute with integrity in a short learning curve stand to be rewarded.
Teaching provided me with a forum to develop professional confidence and leadership skills.
That confidence and lots of great people supporting me led me to transition to business, first as a very green salesperson, to manager, to business owner and now a director of a Canadian subsidiary to one of the largest fitness manufacturers in the world.
Yes, I have been keeping notes.
Yes, it may come out in a book some day.
With 33 years under my belt, I have the energy of the early days combined with all this experience.
I am energized by working with people on projects that are fueled by growth, learning and integrity.I am energized by helping others gain traction and help them serve.
I have a great partner and son and extended family that support my initiatives.
I am blessed with a platform with Johnson Health Tech to work with fascinating people from all over the world.
I created an outlet for my writing with The Physical Movement that draws on my years coaching youth, and AthleticOver40 shares some strategies on staying strong and healthy as we get older.
There is room for more, yes, the energy is strong.
Accomplishment comes from contribution. Often, I feel like I am just starting out.I look forward to connecting and learning and perhaps providing some insight towards traction on what is important to you.